---
If you are a brand or food blogger and are interested in working with me, please fill out this Client Questionnaire. You can also reach me via email: sloanes.table@gmail.com.
Food & Product
Photography:
I specialize in light & bright/light & moody, minimalist photography of pastries, baked goods, and desserts. I can produce photos that will stand out on your social media and bring your website to life. I would love to photograph new or existing recipes for your blog or publication.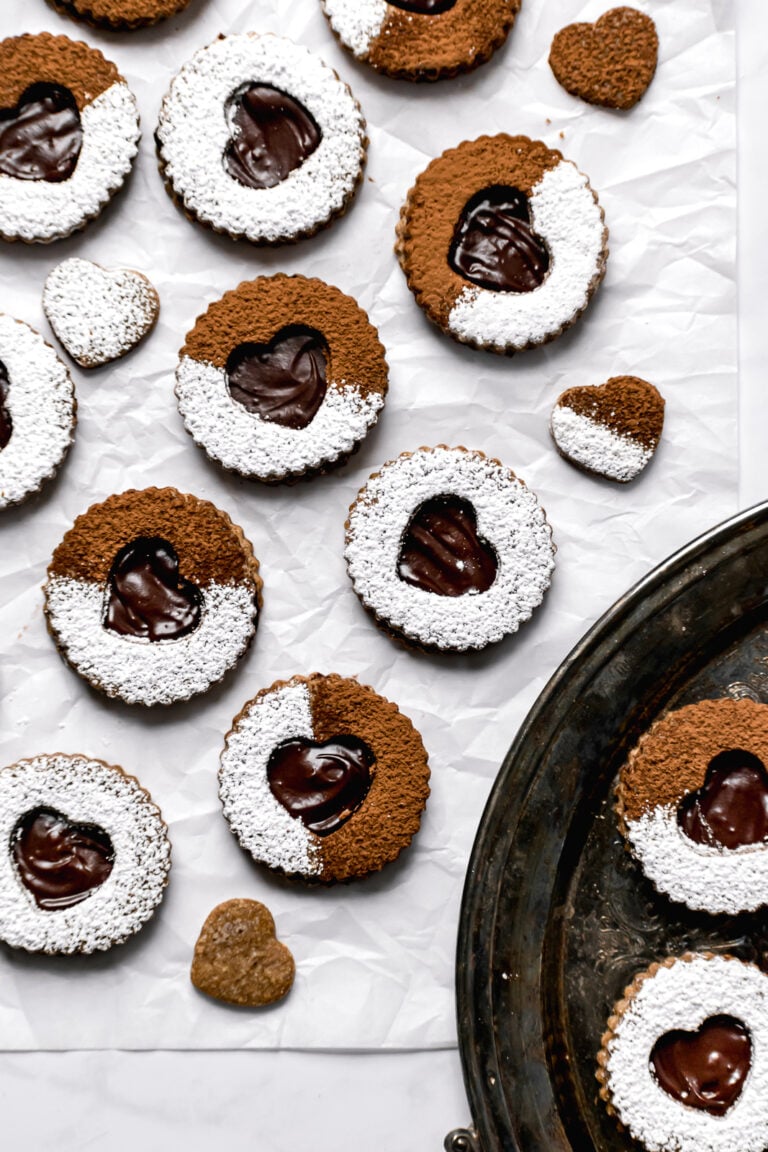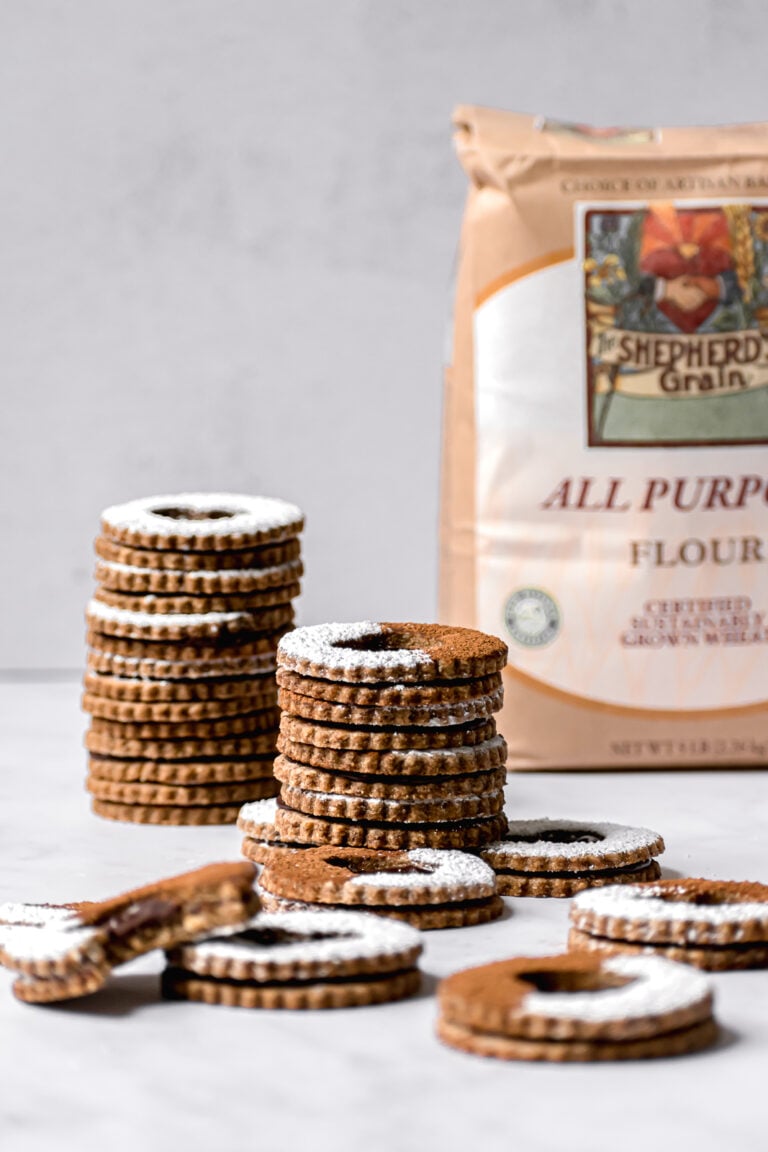 ---
Sponsored Content:
I love to work with brands whose products relate to my niche and resonate with my audience. Content includes original recipe development, photography, a blog post, and social media posts.
---
Recipe Development: 
For a brand or publication, I would love to develop pastry and dessert recipes that match your niche. I love spreading the magic of baking, and trust-worthy, easy to follow recipes are what make readers come back for more!