Welcome!
Sloane's Table is a platform for trust-worthy recipes of baked goods ranging from easy & indulgent, bakery-worthy, and simple & healthyish. I am a Dartmouth College alumna, professional baker, recipe developer, and food photographer.
Though I am endlessly curious about all types of food, I have a major sweet tooth! As a kid, I initially fell in love with baking cookies and brownies (well, honestly anything with chocolate), and quickly grew to love all types of baking recipes - from homemade croissants to swiss method macarons, and of course a standard chocolate chip cookie recipe.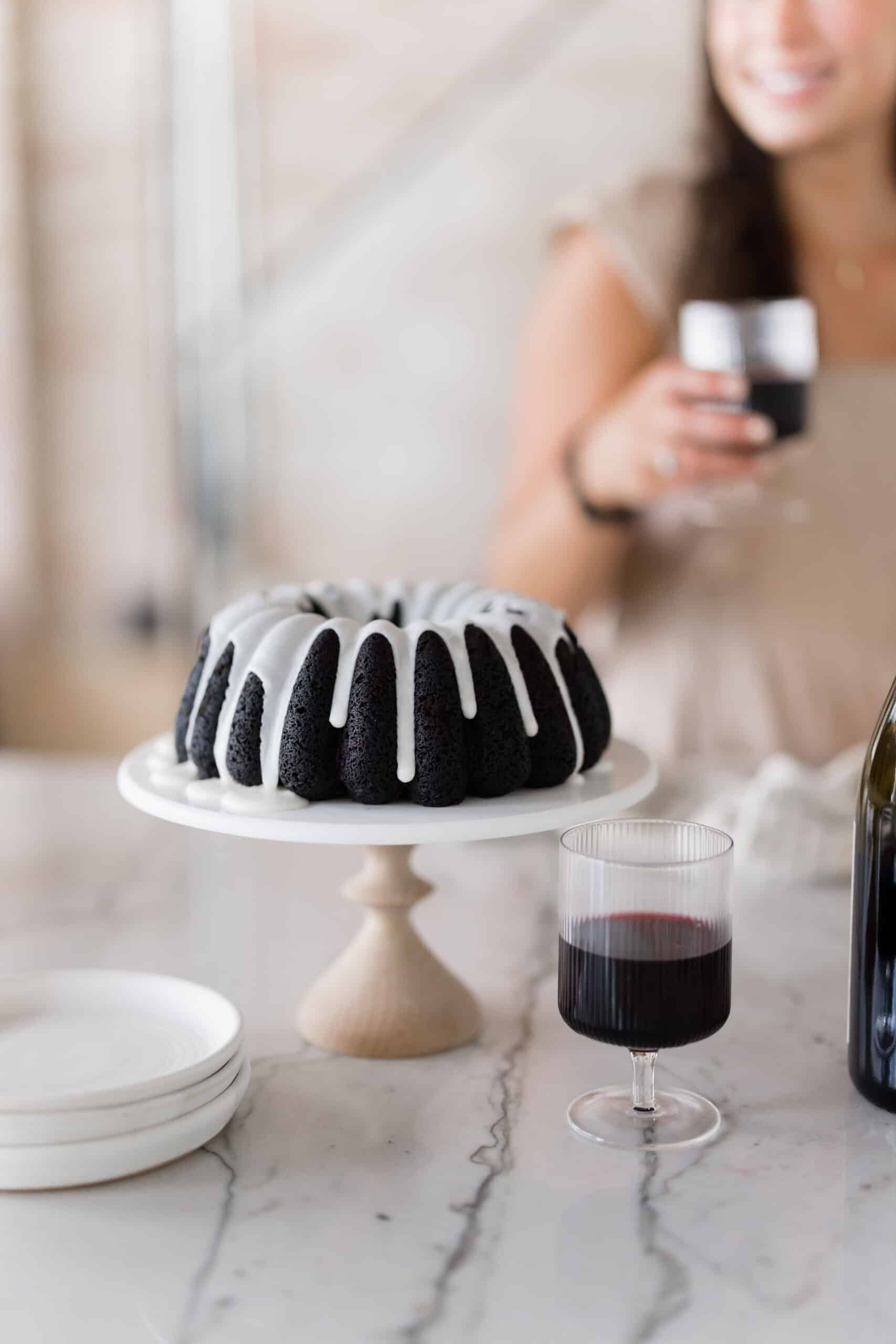 I created this blog to take on the challenge of tedious and technical recipes, so you don't have to! Baking can seem intimidating, but my goal is to take you step by step through the process of each recipe, so you can recreate anything in your own kitchen! Baking has the power to bring so much joy to our lives, and I am so grateful to share that joy with you.
So whether you are looking to challenge yourself and improve your baking skills or just want an easy, trust-worthy recipe, you're in the right place.
If you have questions or comments about one of my recipes or baking in general, don't hesitate to reach out! Send me an email at sloanes.table@gmail.com or find me on Instagram and Pinterest.
If you'd like to stay updated on the blog, subscribe to my newsletter here!
Work with Sloane
Are you a brand or food blogger searching for professional photography or video content that will set you apart from the rest?
Learn about the services I offer here.